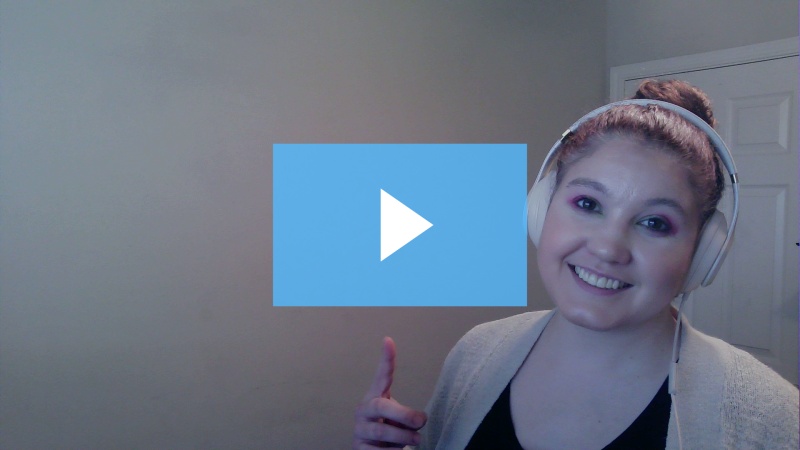 Pruvan Mobile received a recent facelift :) Below are highlights of the changes!
Mobile App Tour
We added "tours" to Pruvan Online 2020 to reveal new features - check out the mobile app tour:
Recent Order and Photo Visibility
Once you're logged in you will be taken to a dashboard revealing the most recent photos taken, the Projects you recently opened and the Projects that are "Due Soon."
Add Notes to Projects in the Field
Select User roles will now have the option to add Property or Project Notes from in the field.
Add Pricing Information to Projects
Select User roles will be able to add pricing or Lines right from the app. This is a great feature for creating Bids or starting the 'Invoice' process from the field.